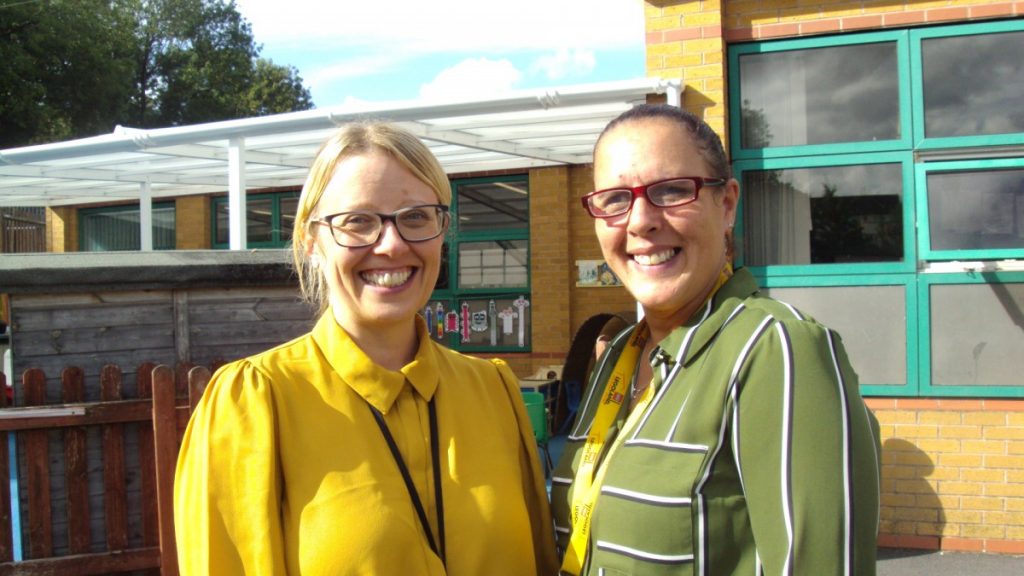 Remote Learning
Please read the Reception class fact sheet. You can find out more information about what happens at school.
Our P.E Day
Reception Class will have P.E lessons on Thursdays and this will start on September 24th. We ask that on Thursdays the children come to school dressed for P.E. Please keep the weather in mind as P.E lessons will take place outside unless the weather prohibits this. Children will still need a coat on our P.E day.
All the children in the reception class have a Year 6 buddy. They love to play with them.
Reception Curriculum Map
Read Write Inc
At Our Lady of the Assumption we follow the 'Read Write Inc' phonics scheme. This document explains the rhymes that staff and children say to help them form their letter correctly.
This leaflet explains how the scheme supports your children develop their early reading and writing skills.
For tips on reading with your child, click here